Option 1
Cash direct purchase
In this financing model, the client pays for the full cost of the Design, procurement, and commissioning of the project.
The payback period is usually 3 – 5 years. The advantages of an upfront purchase of solar panels and services include: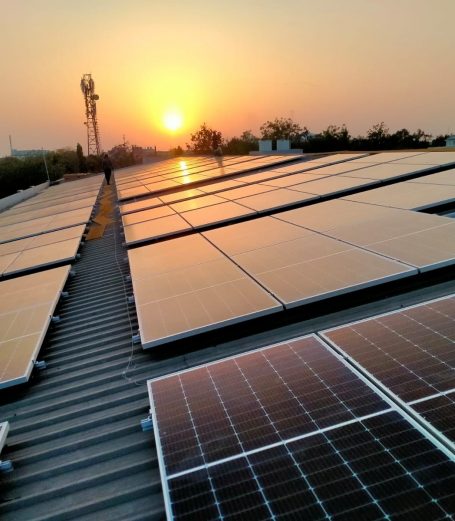 Option 2
Operational Lease Agreement
This is a financing model where we model a fixed payment plant for a period of 10-15 years with zero Up-front Investment.
Option 3
Power Purchase Agreement
The Power Purchase Agreement (PPA) provider constructs, maintains, owns, and operates the solar system on your organization's facility. We sell you the electricity generated rather than selling the system itself.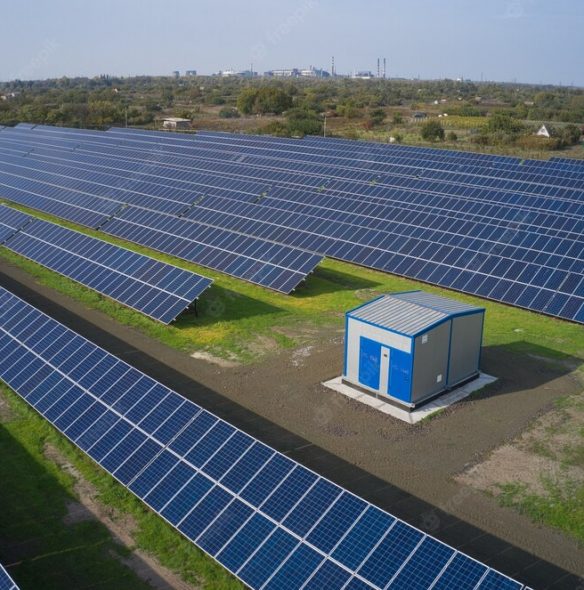 Got an Incredible Project Right Now?
Reach us out for a Professional design, Financing and Installation.