ENERGY
END-TO-END
Next generation solutions Partnering with industry small and large (on- and off-grid):
REFINERIES, PETROCHEMICALS, MINING, FOOD AND BEVERAGES, CEMENT, GLASS, PLASTICS AND FOUNDRIES.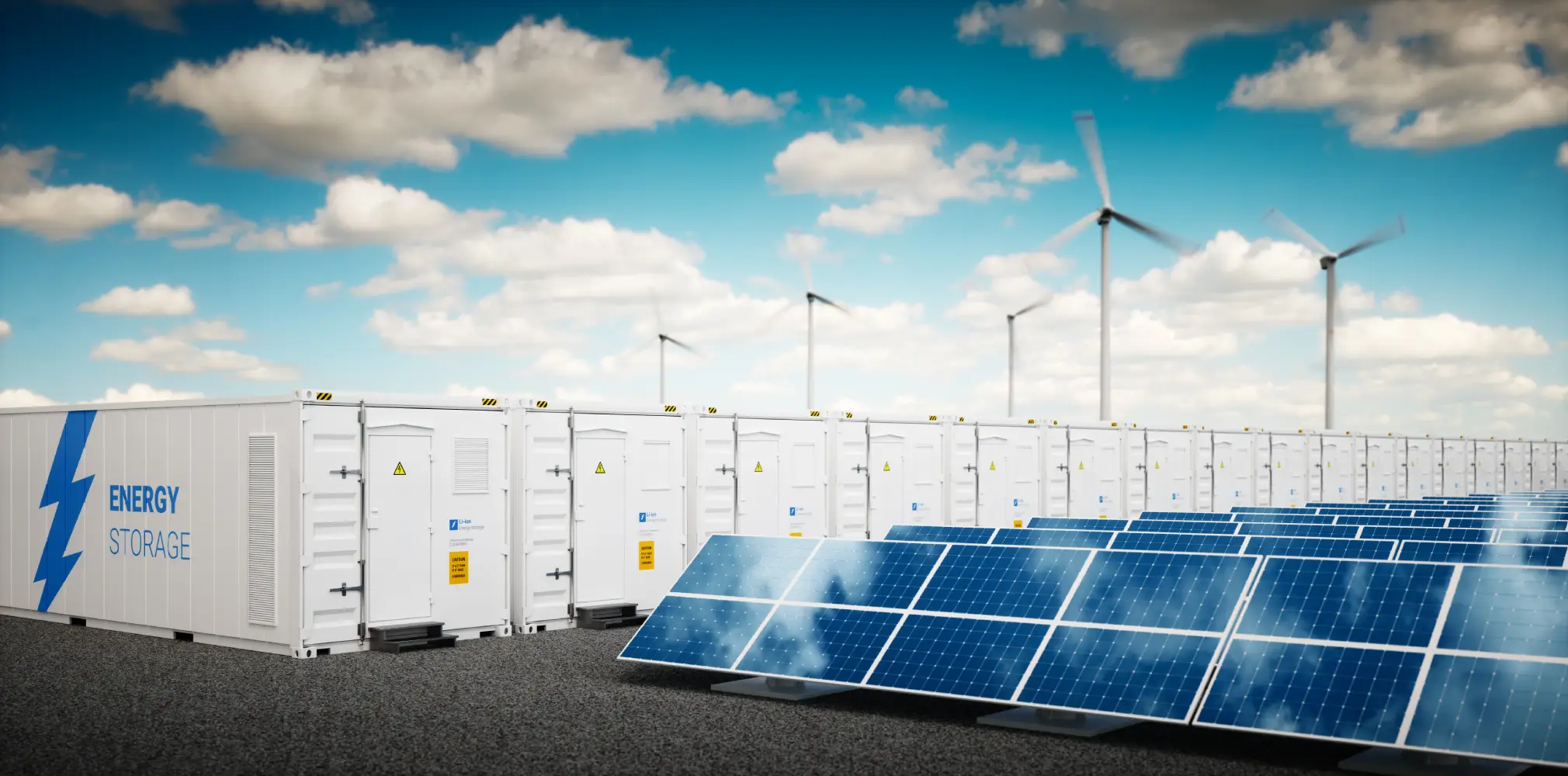 MICROGRID MODEL FOR INDUSTRY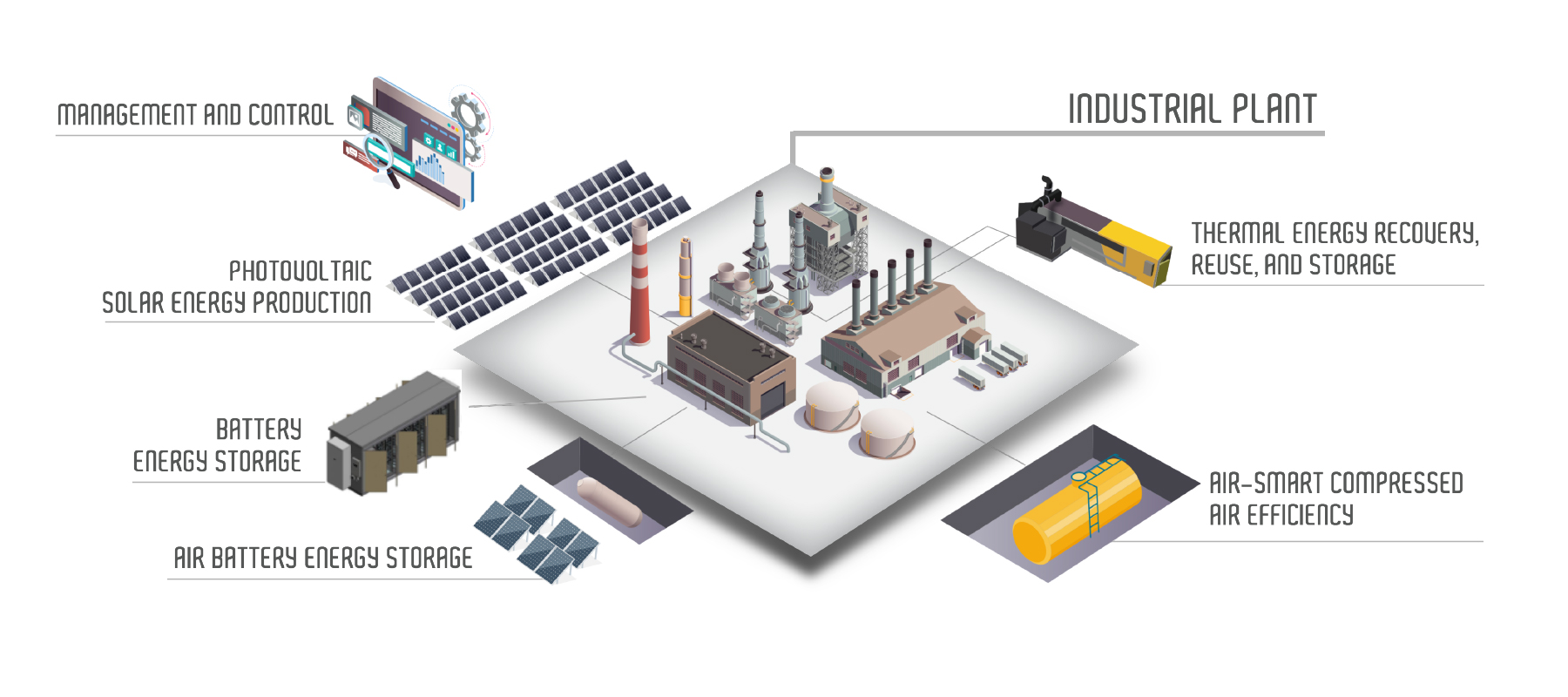 MICROGRID FOR RESIDENTIAL BUILDINGS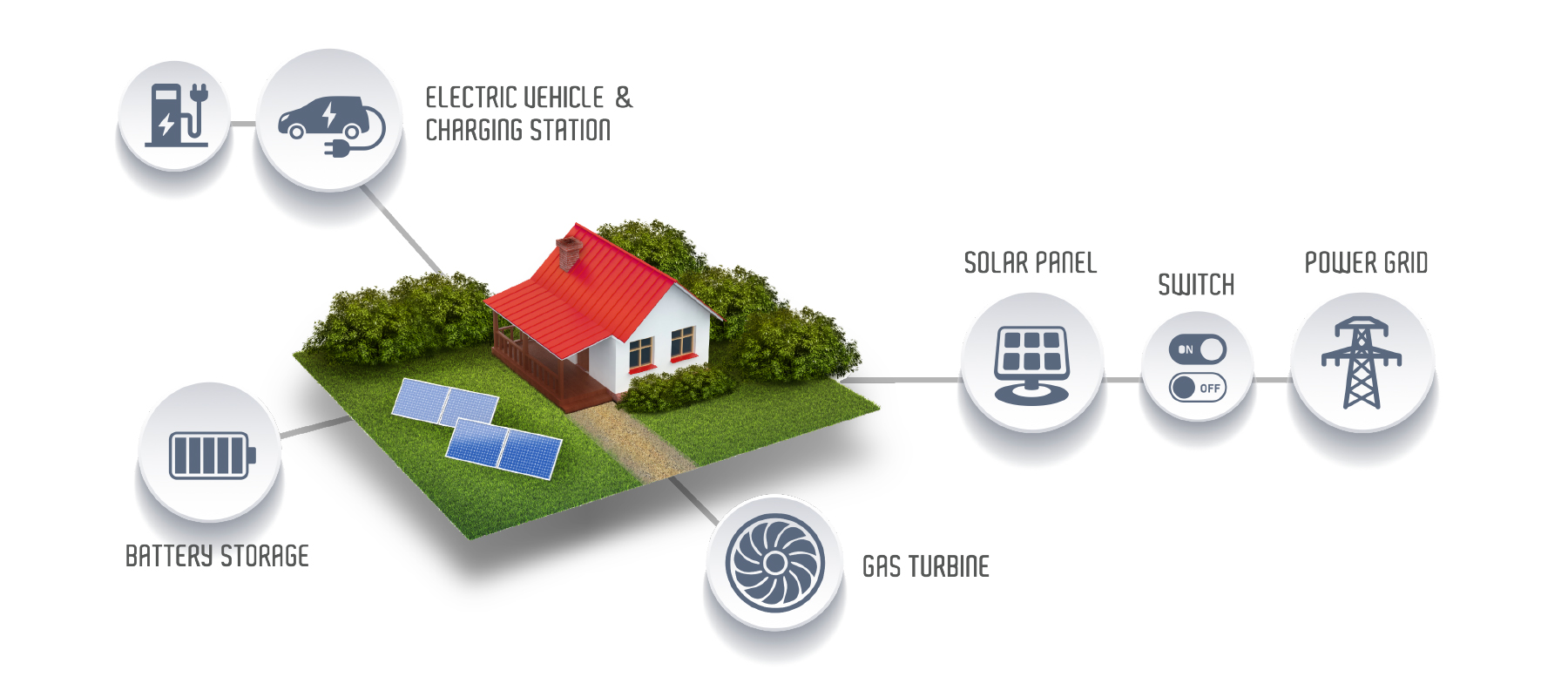 RECOVER AND REUSE RESIDUAL HEAT
We recover and reuse residual heat in industrial systems, improve compressed air system performance and restore lead-acid batteries.
ENERGY PRODUCTION AND STORAGE
We integrate energy production and storage solutions from unique sun-tracking floating photovoltaic systems to air batteries, thermal energy storage and grid management software.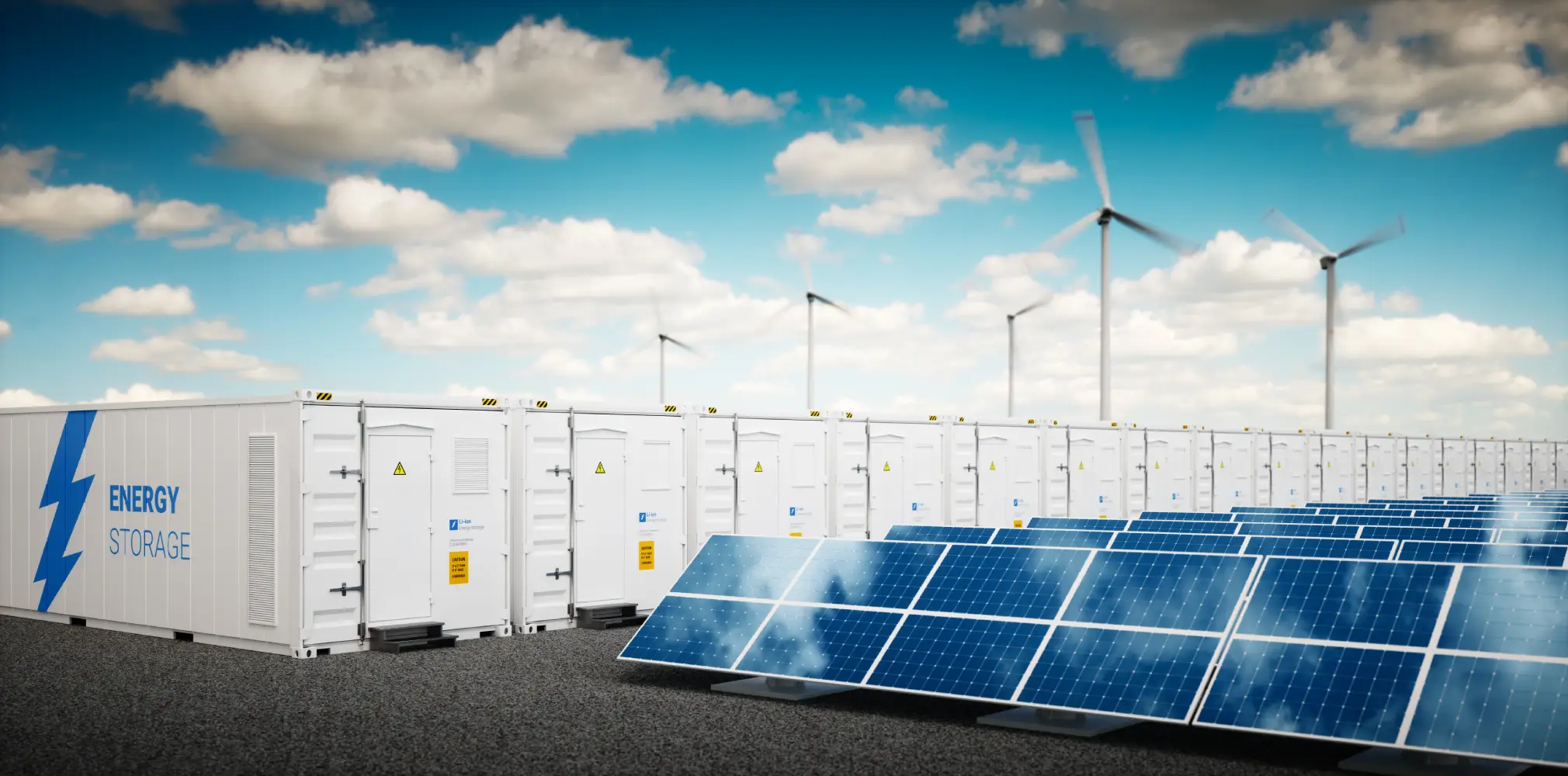 CUSTOM
ASSEMBLY
FRAMEWORKS
We partner with leading player in the energetic transformation for rural communities and urban centers.
Professional system design and installation improves efficiency and reduces return on initial investment while significantly reducing maintenance costs over time. Our engineers and service personnel provide custom assembly frameworks, modified enclosure solutions, design, training, tech support and inventory management tailored to the unique needs of our clients worldwide.